Can your business benefit from a mobile app?
Use our free consultation to find out. 
Our services
How can we help you?
Mobile App development
We build mobile apps for iOS and Android.
The app will be provided strictly in line with your needs. Our priority is saving your time and resources, that's why we try our best to work as independently as we can. Despite that, we still keep you informed about the project's progress so you are always updated. We will develop and test your app using state-of-the-art tools, infrastructure and technology.
One-stop shop solution for your website
With us, you can arrange everything regarding your website at a single spot.
We will take care of the whole development process of your website. From designing your logo, graphics and copywriting to marketing your page for maximum traffic. You dictate your requirements, we do the rest. You can then focus on the important stuff – growing your business.
Graphic design, photo and video
We will design your logo, business cards or product video.
Designing your print materials, taking pictures of your products or shooting an ad. Our handy designers are ready to create multimedia material that will stick with your clients.
Our valued partners
Thank you for giving us the opportunity to collaborate on your wonderful projects!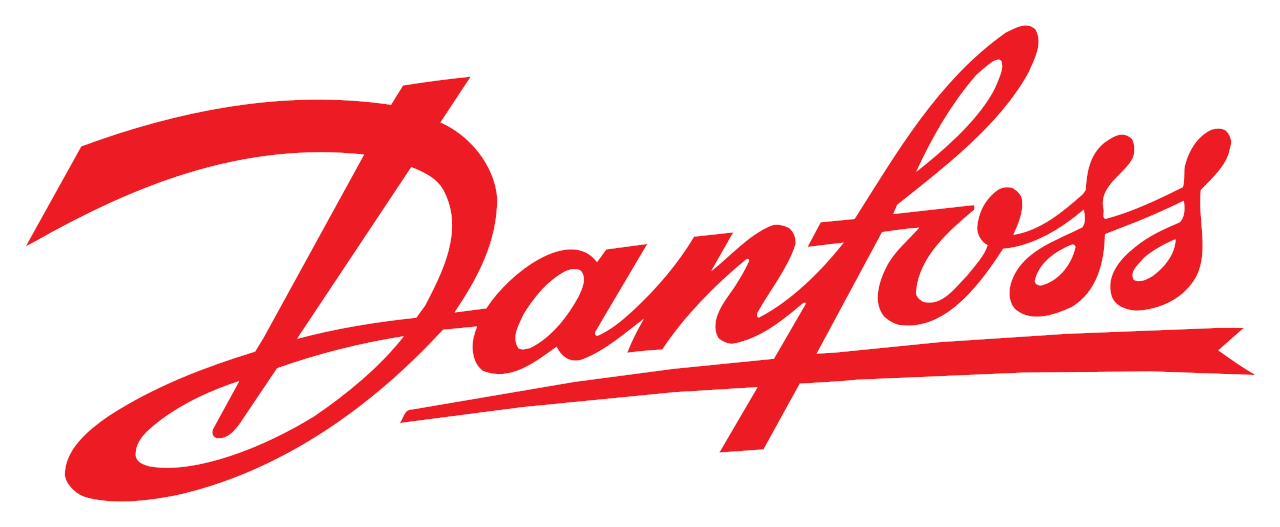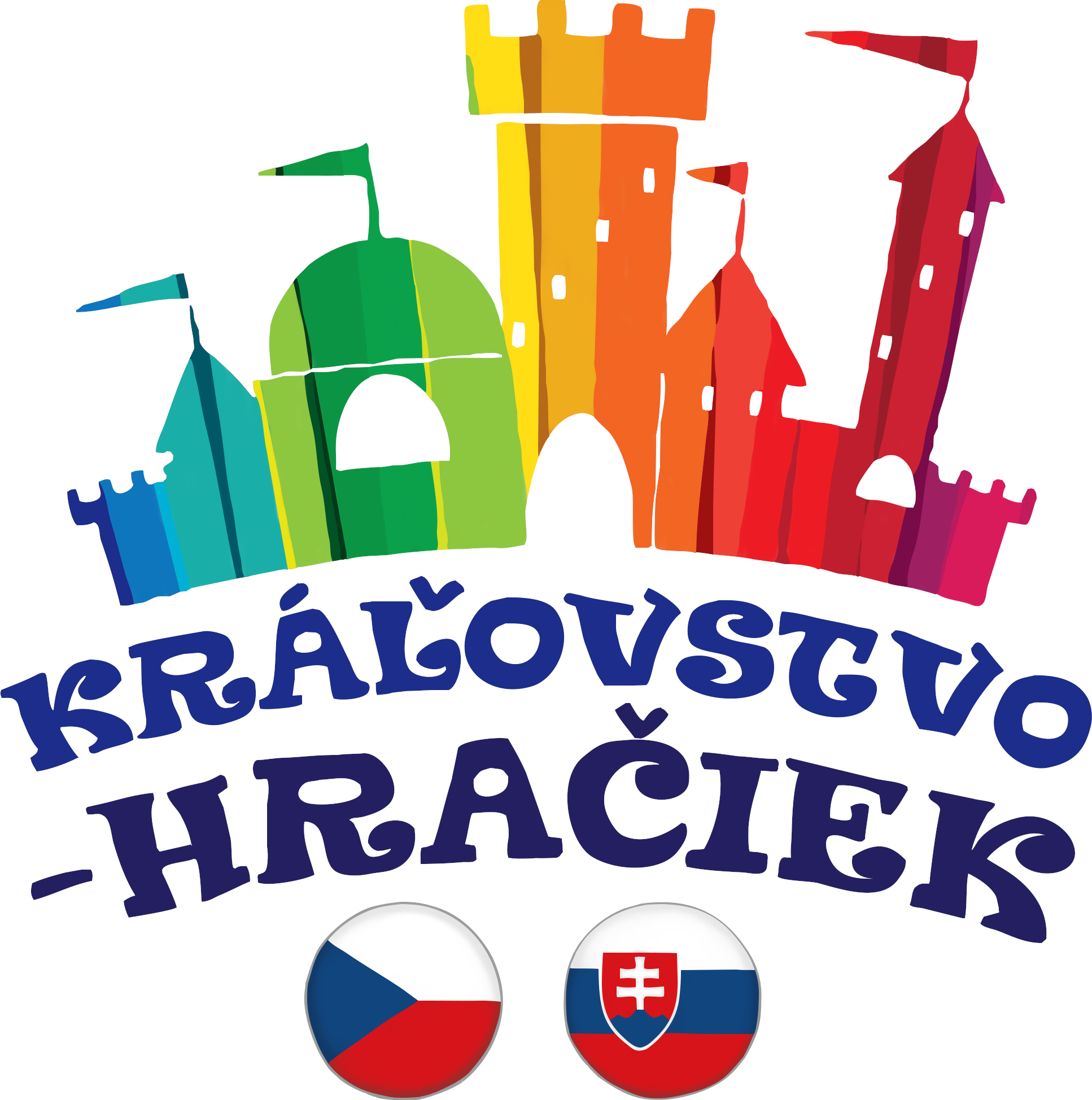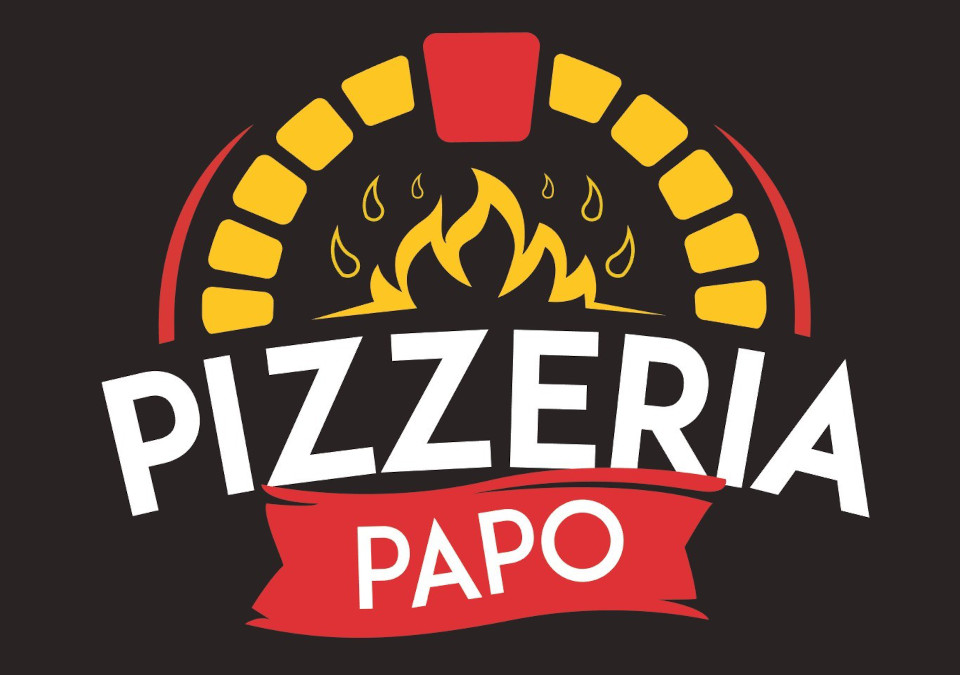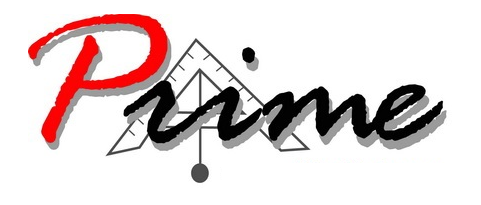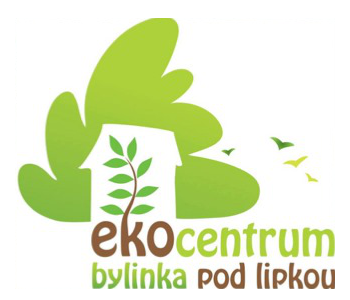 How can we help you?
We are here for you.
TvojaAplikacia.sk
Tel: +421 948 221 043
PETRI Group, s.r.o.
Tolstého 5
811 06 Bratislava
Slovakia
Registration number: 50 722 051
VAT: SK2120438914
Registry: Regional court Bratislava I
Entry number: 117469/B